Week 3: The Revelation of Character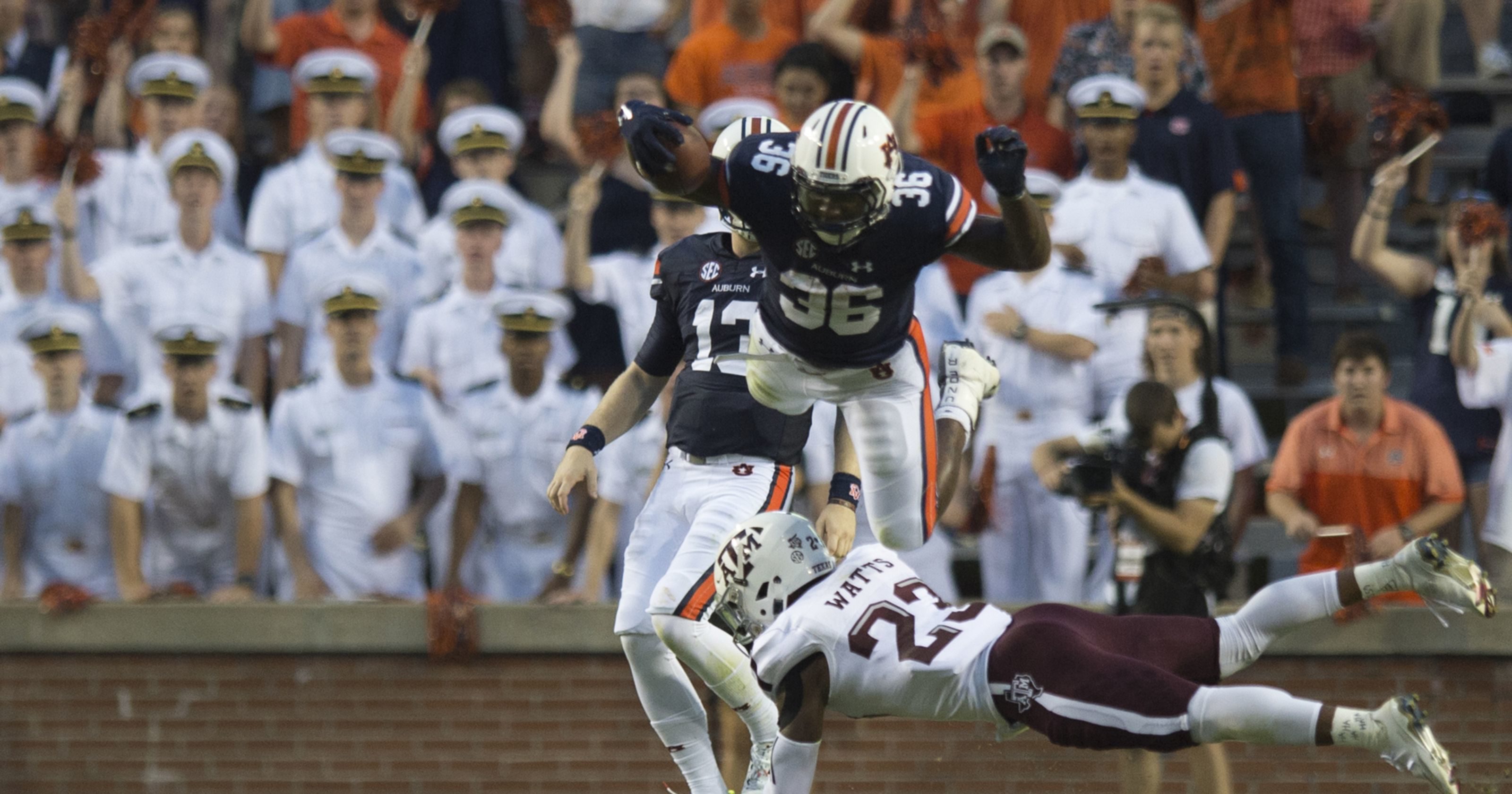 Week 3 revealed a lot about character. Character was shown known only in individuals, but in teams, as well. South Carolina vs. ECU: The Gamecocks were lucky on Saturday. In fact, I think head coach Will Muschamp must have crapped out a horseshoe after the game. South Carolina looked great during the first quarter, putting up 17 points. Then it all went downhill from there. Putting up zero points in both the second and third quarter, and then only three in the fourth. ECU's quarterback, Philip Nelson, had 400 total yards, but only mustered 1 touchdown. Meanwhile, wide receiver Zay Jones broke ECU's single game receptions record with 22. Where South Carolina got lucky was in the red zone. The Gamecocks bent but did not break. ECU was only able to score twice out of their six visits to the red zone. Nelson was picked off twice, and the Gamecocks also recovered a fumble in the endzone. Whether you see it as resiliency on behalf of the Gamecocks, or pure luck, South Carolina got a much needed win.
Georgia at Missouri: This game said a lot about both of these teams. First of all Missouri's defense is as good as expected. Second of all Missouri's offense (Drew Locke), is as bad as expected. Yes, Locke had three touchdowns, but he also had three interceptions. Those interceptions were only three out of the FIVE turnovers for Missouri. Not good. For Georgia, it was impressive that they scored 28 points on the road against a talented defense. The Dawg's most impressive score was when Jacob Eason drove Georgia down the field and connected with Isaiah McKenzie in an impressive 10 play drive. Eason's poise and confidence as a true freshman shows Georgia that he deserves to be the starter.
Meanwhile in Athens…
Alabama at Ole Miss: Like a lot of you, I was left scratching my head after this game. I could not believe what I had just witnessed, nor the outcome of that game. Pretty much everything I believed in with these two teams came into question. 48-43? On these two defenses? After breaking down the stats, though, the scoring came in a diverse multitude of ways. Both teams had a fumble recovery for a touchdown. Alabama had a pick six and a punt return for touchdown. Ole Miss recovered an onside kick. This was a wild game.
What I do know for a fact is that this is not the mature, make-no-mistake Crimson Tide we are all used to seeing. The second quarter was a little too outrageous for comfort. Another thing I know is that Alabama is simply too athletic to fail. Don't believe me?
Florida gave up 54 total yards in their win over North Texas, Tennessee… looked like Tennessee, LSU and Mississippi State made me want to rip my eyes out, and Auburn won't roll over this year, but A&M looks good early in the season (as expected).
Also, what was everyone thinking? Turn on ESPN, or SEC Network, or the radio, or read a local newspaper, and you would have thought Vanderbilt was Georgia or Florida. PEOPLE, this is Vanderbilt. They stink.
(http://www.pnj.com/picture-gallery/sports/college/auburn/2016/09/17/gameday-auburn-vs-texas-am/90595434/)