Week 1: South Carolina at Vanderbilt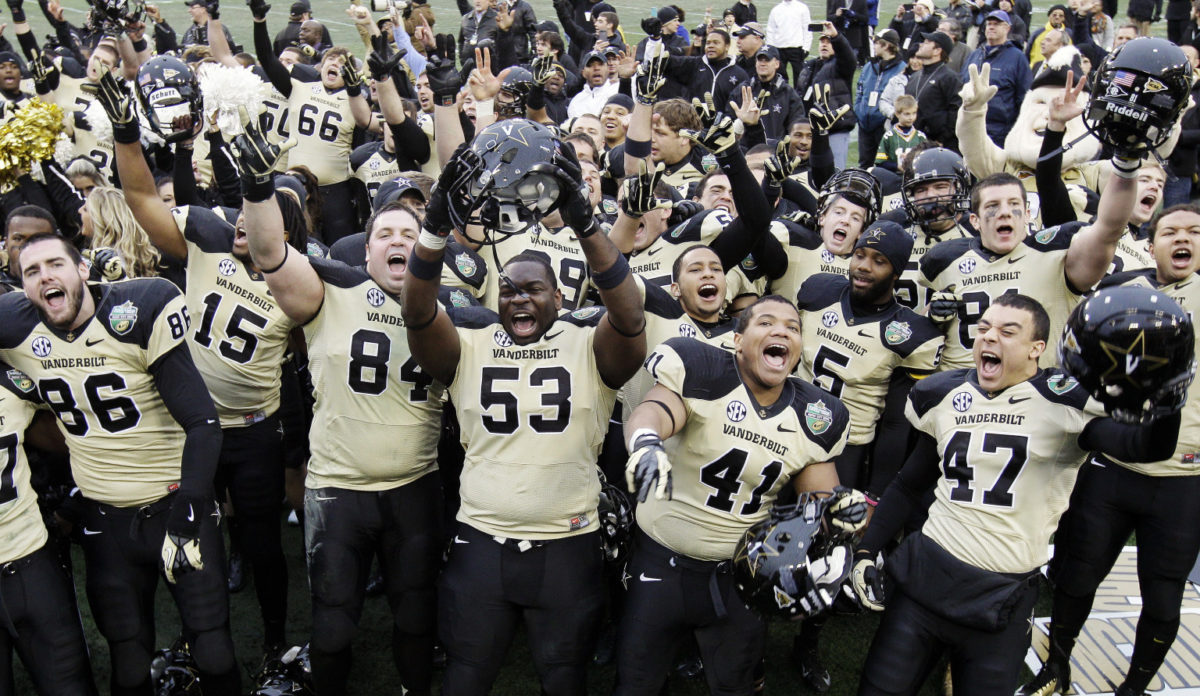 South Carolina at Vanderbilt, Thursday, September 1
Kickoff: 8:00 PM EST, ESPN
South Carolina wins this game if: They establish a run game in the first half.
If South Carolina is starting a true freshman at quarterback with limited options in the receiving corps, the Gamecocks must have a big performance from A.J. Turner and David Williams on the ground. It will be tough against a stout run defense, but I think South Carolina will have a decent rushing attack this season. 
Vanderbilt wins this game if: They don't do anything stupid. Vanderbilt must play within their comfort zone. What's their comfort zone? Feeding Ralph Webb on offense, not trying to make big plays in the pass game, avoiding third and longs, and playing great defense. If Vanderbilt does not turn the ball over, go three and out habitually, and score at least three touchdowns, then they have a good enough defense to win. 
Player of the Game: Ralph Webb – RB, Vanderbilt
New South Carolina head football coach Will Muschamp is going to be bringing a lot of pressure in the pass rush in his first game. Vanderbilt is going to need to have a balanced rush attack to complement their passing game. Webb is going to be featured throughout the game and will need to have a solid game if Vanderbilt is to win. I think South Carolina's defense will be much improved this season, but it will still be trying to figure things out come Thursday. 
Prediction: Vanderbilt 17 – South Carolina 13
This will be a close game and the deciding factor will be if the Gamecocks get a solid performance out of whoever will be the starting quarterback. South Carolina has beaten Vanderbilt seven straight contests. I think that streak will end in Nashville this year, in a defensive struggle. 
(http://www.croyale.mynmi.net/wordpress/?page_id=66)