2016 Front Porch Football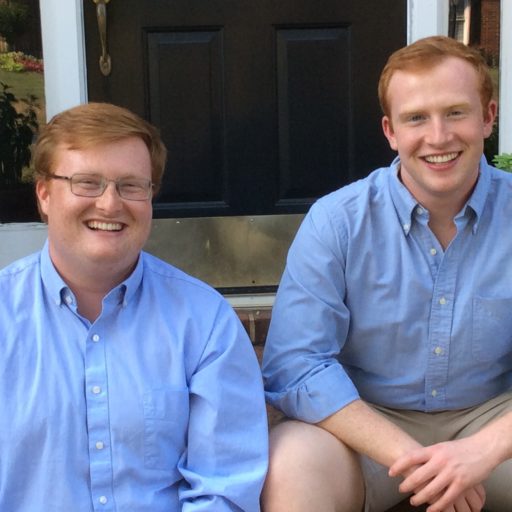 Front Porch Football is back, America, fighting against the evils of corrupt European soccer and disappearing emails. We declared our own "Brexit" last year, leaving behind the tyranny and oppression of big-time media outlets. Since then, we have been giving you the hard-hitting facts, as well as original opinions, on all things SEC football.
This season, you can expect that and so much more. You may notice that our website design is a little different. That's because our approach this year is a little different, kind of like Les Miles. First of all, we'll have more original content than ever.  One new feature will enable us to pay a little more attention the rest of the college football landscape (*cough* Clemson *cough*). Another, "Rank 'Em", is where we rank anything and everything SEC football, from who has the best defensive lines going into the 2016 season to which fan base grills the best hot dog.  And for all you homers out there, your favorite SEC school will have a page of its very own. Now, we cannot promise you that some team pages will fill up at the same rate as others (looking at you, Missouri), but that's the nature of this game.
Finally, look for original, fact-driven content every Mondays and Thursdays right here on the website.  We'll also be highlighting other interesting insights, sharing articles from elsewhere, and engaging in ball park banter on our Facebook and Twitter feeds from time to time.
We hope you are ready for some college football in the South. We know we are.