Week 6: Midterms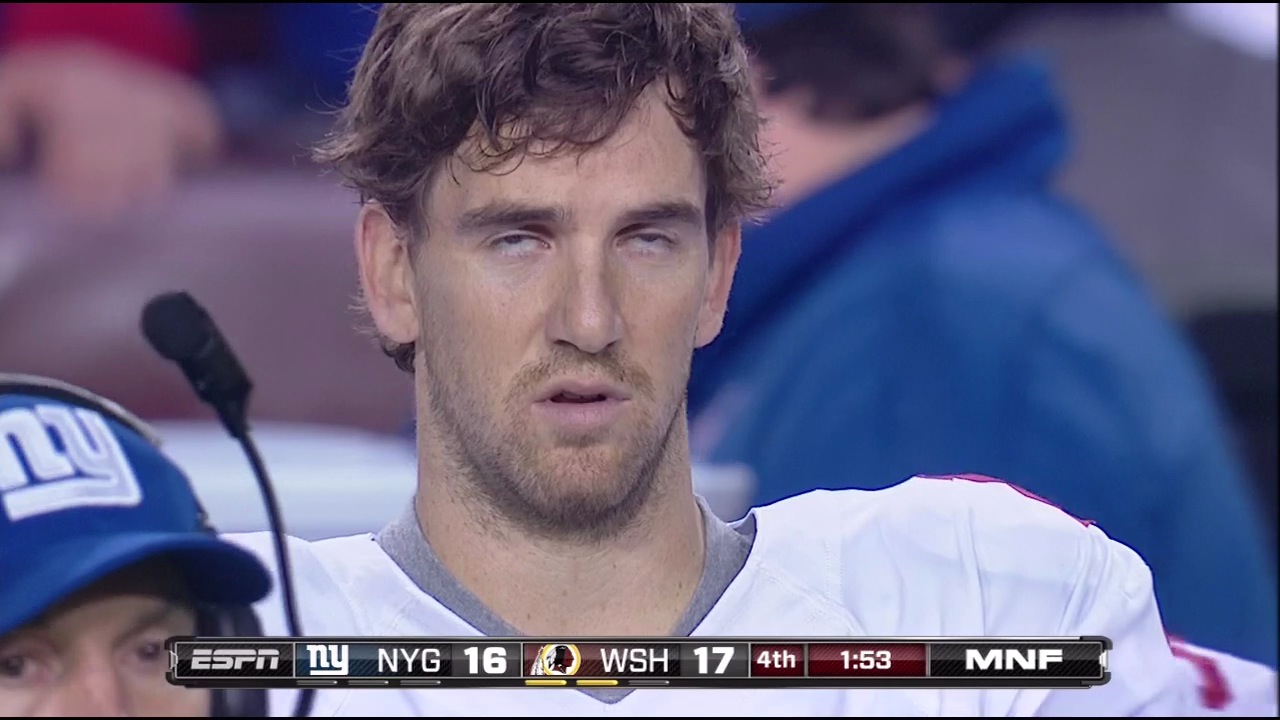 Midterms
Well, here at Wofford College, the jewel of the South, it is midterm week, and believe me there is a lot of work I should be doing. In fact, at Harvard they often refer to themselves as "the Wofford of the North," but I doubt they have what it takes to be a Terrier.
In all seriousness though it is midterms week. So naturally I am not studying, and instead dishing out a little grading of my own. That's right folks, I'm giving out midterm grades for the SEC. By the way, I will not be giving out any A+ grades because we don't do that at Wofford, which has killed my GPA in my pursuit for a 4.0. For all you Biology majors out there, stop hyperventilating… it was a joke.
Alabama: A
May be a little generous, but I am channeling my inner professor and grading Bama after a couple of liquor drinks (just kidding, mom… and professors). Why do the Crimson Tide get an A? They win every week even though they get every team's best shot. Hurts adds a dynamic to the offense, which has never been present in a Bama team under Nick Saban. Young running backs are pulling their weight in the running game. Defense bends, but does not break, and often times scores a touchdown or two of their own.
Arkansas: B+
This is what Hog fans should have expected at this point in the season. Two tough losses to Bama and A&M, but the back end of the schedule looks favorable. And did anyone see this pass offense putting up the numbers that they have? Impressive. B+, but there is another half to the semester.
Auburn: A-
Auburn, I apologize, for what I said about you in the preseason. I am very impressed with this Tiger team, especially since they started off the season with a disappointing loss to the reigning ACC Champions, and a loss at home to an undefeated A&M team. I thought this run game would be a shadow of previous Auburn teams with the loss of Barber and Robinson. Instead they are as good as ever, and it looks like White is the man at quarterback. Heading into this weekend's bye, Auburn has positioned itself well in the West, and with big time games still to come – who knows?
Florida: B-
A little tough on the Gators, you say? Too bad. While they are 4-1, there is something about this Gator football team that makes me nervous. They blew a 21 point lead to Tennessee (after talking a lot of trash before the game), they barely beat Vanderbilt, and all their wins thus far have been against scrubs. A lot of time left in the Semester to pull that grade up though. Oh, and by the way, everyone giving Florida crap about postponing their game against rival LSU, please quit (I'm looking at you Tennessee fans). There was something called a Hurricane this past week. They are definitely going to reschedule it.
Georgia: C+
Nothing to hang your head about, Dawgs. This semester is like that semester your Freshman year that you decided to take a bunch of interesting 400 level classes not knowing that the higher the number the tougher the class. What? It happens. Losses to Tennessee and Ole Miss were expected and part of the growing pains of a program in the process of being rebuilt. The passing game is atrocious, but all this will come with time. Georgia is on the up and coming.
Kentucky: B
Kentucky… you stink. But you are also .500 with a record of 3-3. You also have two conference wins. Do I think you will finish with six wins? Heck, no. But I'm proud of you guys! Keep on fighting. B for effort.
LSU: Withdraw Pass
LSU is basically taking this semester off. After canning Les, the Tigers put up huge numbers on offense and destroyed Missouri, which is a start. LSU is as talented as any team in the nation. You're playing with house money, Tigers, make the most of it.
Mississippi State: C-
We all knew it was going to be a tough season for Mississippi State. They lost a lot of talent. Be patient Bulldog fans. This season is going to end with maybe four wins, but it's not like Dan Mullen has forgotten to coach. Give him some time. You're program is not of the same caliber of an Alabama or Auburn or even an Arkansas. Keep the faith… two years ago you were ranked number one in the nation for multiple weeks.
Missouri: Expulsion
Pack your things up and please leave. You are not in the South or in the East, you have a bad football team, and your recruiting class, according to 247 Sports, is ranked 13th out of 14 SEC teams, and it is comparable to the likes of South Florida and Boston College. You have been expelled.
Ole Miss: B
Rebels, you blew it against Florida State and Alabama. But, you are pretty dang good. I'll give you a B to try and fire you up, because I know you have A potential. You have some tough games ahead of you, and if you can find a way to win out or even just suffer one more loss, this season will have been a great success.
South Carolina: D+
Gamecocks, to be frank, you just are not very good. However, we all knew you weren't good going into the season. I'm disappointed in your inability to get out of your own way, though. You lost to Kentucky, for Pete's sake. And your offensive performance against Georgia in the first half was right out of your winless 1999 playbook. Defense has improved. Don't lose anymore recruits, pull in a solid class, maybe throw in an upset over Florida or Tennessee, and the season will have been salvaged. Just find a way to pass this semester, survive, and look forward to a potentially exciting future.
Tennessee: B+
Let me get this straight. App State took you to overtime, you struggled with Ohio, were down 21 points to Florida in the first half and got booed off the field, you beat Georgia on a Hail Mary, you gave up seven turnovers to A&M in a loss, and you are still ranked in the top 10. How? You get a B+ because frankly, I don't know what to do with your grade. However, a win this weekend and your grade moves to an A.
Texas A&M: A
You look good A&M. Real good. The run game is there, the defense is amazing, and you have a winner at quarterback. Uh, what's that A&M? You are scared? You don't think you will keep the A? You're afraid Bama is going to ruin your season, yet again? That's right Aggies… you should be afraid. You still have to take care of Alabama, Ole Miss, and LSU. It is going to be tough keeping that 4.0
Vandy: F
You lost to South Carolina and Kentucky. Take the F and go home.