Week 5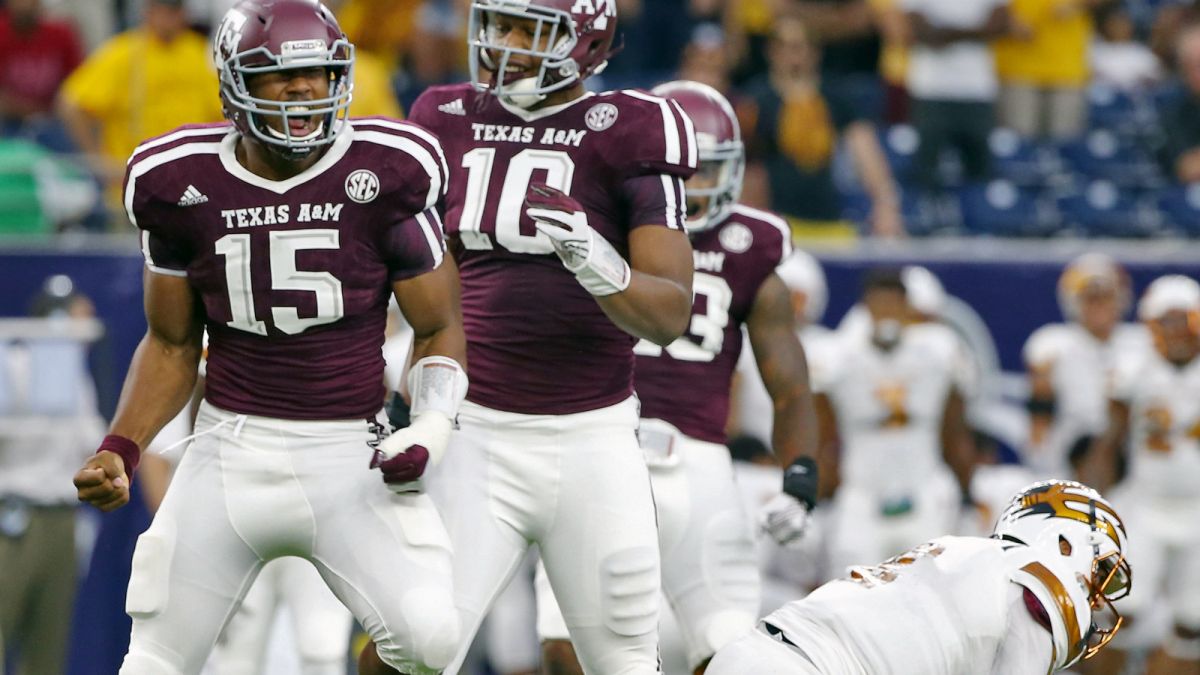 Week 5 was proof that the SEC is the toughest conference in all of college football. What did we learn this week? No one is safe. Alabama dominated Georgia in Athens while Florida embarrassed Ole Miss. Just as it was looking like Ole Miss and Georgia were the only two teams that had their act together and could easily take the SEC they both lose 38-10! That is the beauty of the SEC.
Alabama at Georgia:
Well if there was any uncertainty to whether or not the Tide had lost its mojo, I think you have your answer. Alabama's defense finally proved that they are the real deal. Greyson Lambert, (yes THE Greyson Lambert who threw 24-25 for 330 yards against South Carolina two weeks ago), was pulled from the game late in the first half. Alabama is back and reminded us all that they are a force to recon with. However, Georgia fans don't be too worried about this loss. It is the slap in the face they needed. Alabama received theirs two weeks ago to Ole Miss.
Ole Miss at Florida:
Speaking of Ole Miss, the Rebels got punched in the face. After such an impressive win against Alabama, with 43 points scored, the offense simply couldn't produce this week. An embarrassing 38-10 loss to the Gators hinders their playoff hopes.
Missouri vs. South Carolina:
2 things are for certain after this game. 1) Missouri is the most inconsistent team in the SEC right now. 2) South Carolina is the most consistent. They consistently blow coverage's, give up big plays, and can't gain a first down.
Arkansas vs. Tennessee:
Why can't Tennessee maintain their lead? The Vols have lead their opponents at one point or another, and squander it every time. There is no doubt in anybody's mind that Tennessee can compete, but they always fall flat at the end. The Razorback's defense held Dobbs to 1 rushing yard and 90 total offensive yards in the second half. Arkansas took control of that game second half, and made Tennessee play to their tempo. Well done, Razorbacks.
Texas A&M vs. Mississippi State:
The Aggies might be the biggest sleeper in the SEC. They are 5-0 and have proven themselves against two SEC opponents already. Their offense can produce, and have one of the best set of defensive ends, Myles Garrett and Daeshon Hall.
For the rest of the SEC LSU looked dominant as usual. Auburn finally got out of their slump and beat San Jose State. Kentucky and Vanderbilt pulled off some close wins, but nonetheless still won.