Week 9: Recap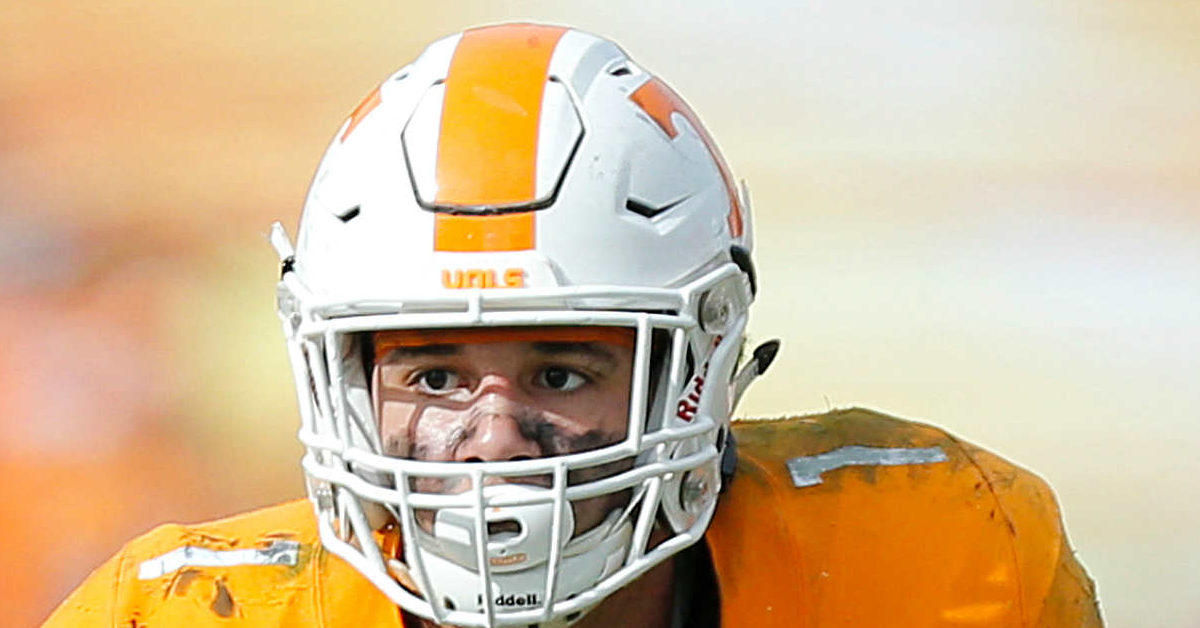 Week 9: I Quit
This past weekend of football and the days to follow have shook the South, almost as much as when King Curtis made his appearance on ABC's Wife Swap back in 2009.
And just like how Joyce treated Curtis like he was a sorry person, many of you may feel like you need to run away to Grandma's house after this weekend.
I'll start with Georgia, because it is easy. Georgia competed, but they just don't have the talent or the program yet to win. That's fine, Dawg fans. Nick Saban lost to UL-Monroe his first year in Tuscaloosa. If y'all thought Kirby was going to build a winner over night, then you are insane. Give him some time. Georgia has a great recruiting class lined up for next year.
Next, we will hit Ole Miss. I predicted the Rebels would win nine regular season games this year. Ouch. The Rebels have had a horrific year on the defensive side of the ball. It is like night and day compared to Landshark defenses of old. Instead of looking like sharks they look like Dory out there… confused and useless.
Now, to the moment I have been dreading. Tennessee. Last week I wrote a piece on what a nine win Tennessee looked like? Now I'm wondering what a eight or seven win team looks like? You lost to South Carolina… after a bye week… knowing you needed to win out to make it to the SEC Championship. How? And why? Imagine what this Tennessee team would have been if Sutton and Reeves-Maybin had been healthy. More relevant, imagine if this Tennessee team was full of winners…
(Looking at you Jalen Hurd.) Hurd, once the poster child of the 2014 recruiting class, is now transferring. He now says he wants to play tight end. He claims it is because Tennessee told him they would implement some I formation, down-hill running, power plays. They never did that. But, did it really take 2.5 years for him to finally realize it wasn't going to happen? And the timing. He is drawing the line concerning the offensive formations Tennessee uses only after a three game losing streak.
Also, rumors are circulating that this really has nothing to do with play calling. Instead, this dates back to the Georgia game. Rumors have it that this all started when Hurd jogged his way towards the endzone only to get rocked at the goal line, fumble the football, and turn it over to Georgia. Jones tore into Hurd, and the relationship was severed from then on. Hurd couldn't take the coaching and was a baby the rest of the year. How much of this is true, I don't know. But between his bad attitude, the timing of the announcement, and his lack of playing time, I would not be surprised.
Moving on, there were some winners. South Carolina, are you serious? At midterms I gave you a D+. Now, after switching to Bentley, South Carolina has a legitimate shot at making a bowl game. The defense bends, but rarely breaks, and this weekend they played great pass defense and had a pass rush.
Florida, you did what you had to do. Further, you are looking pretty right now after the Tennessee debacle. You still have Arkansas and LSU, but you are looking good.
Auburn is now positioning itself for a New Year's six bowl game. If, (a massive if), they win out, Auburn will make the College Football Playoff. Their run game is amazing and their defense is improving every week. What a turn around from the beginning of the season.
Finally, Kentucky, what deal have you made? I just watched my little brother in "The Crucible." Kentucky would have been identified as a witch. No questions asked. What you are doing is not right. Stop messing with the devil… please. Besides, you know what we do with witches.
We are heading into the tail end of the season. This is going to be interesting.