TaxSlayer Bowl: Louisville vs. Mississippi State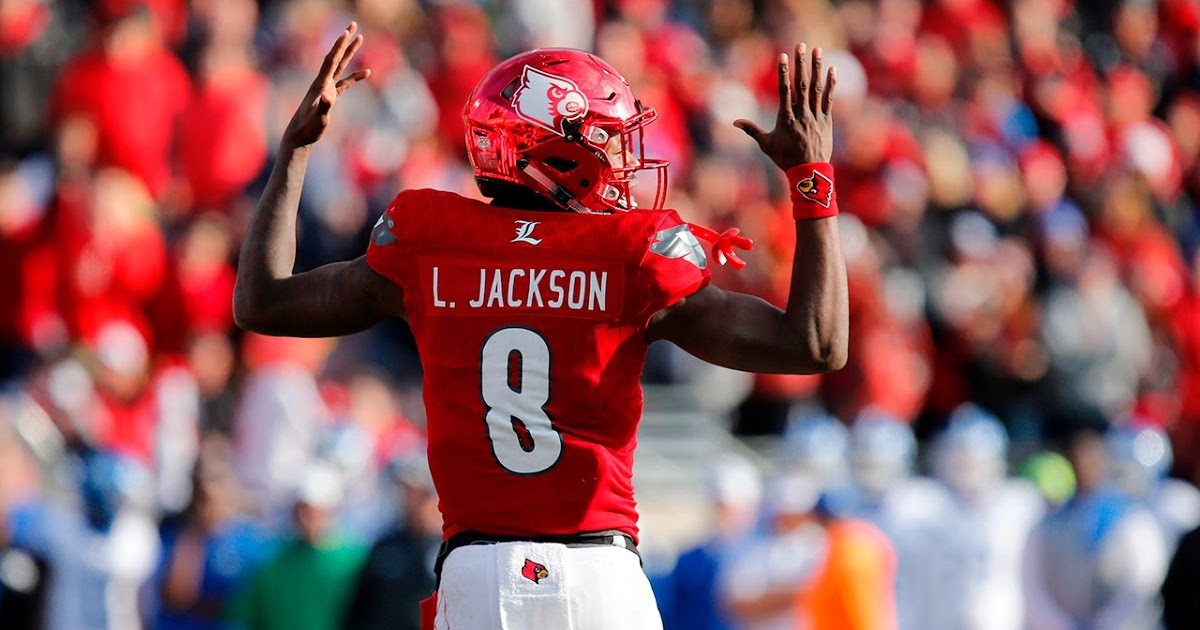 by Chris Paschal
Location: Jacksonville, FL
Kickoff: Saturday, December 30, Noon
Unfortunately for Bulldog fans, this might be one of the more lopsided games this bowl season. But can Mississippi State fans really get too upset about this? Your star quarterback is injured and out for the game, your former head coach is gone, and your former defensive coordinator is gone. Mississippi State will play extremely hard in efforts to try and impress incoming head coach Joe Moorhead, but it won't be enough against this Louisville squad.
Breaking Down Mississippi State: Dan Mullen is not walking onto that field and neither is Nick Fitzgerald. That does not bode well for this Mississippi State offense. Last time we saw a Nick Fitzgerald-less Mississippi State team was during the Egg Bowl, which ended up being an embarrassing beat down at the hands of the Rebels. If the Bulldogs couldn't do it against Ole Miss – one of the worst defenses in all of college football – they won't be able to do it against Louisville. The defense will be missing Todd Grantham who left to take the Defensive Coordinator job at Florida. Will that be enough to shatter what has been an elite defense? We will see. The Bulldogs definitely have the talent, evidence of which is easy to find (top 25 scoring defense, top 10 fewest allowed yards per game, 30 sacks on the season), but how much of that was scheme related?
Breaking Down Louisville: Painfully average defense, average in sacking the quarterback, average in forcing turnovers, average in scoring defense. Nobody fears Louisville for their defense. People fear Louisville because they have a Heisman winning quarterback in Lamar Jackson. They have a top 15 scoring offense. They have a top 15 rushing and passing offense. And they have the nation's third best total offense. Lamar is going to come out fired up, too. Last time he played an SEC defense he was absolutely demolished by LSU. Jackson doesn't want that to be the final thought NFL scouts have of him heading into the draft.
Key to the Game: Can Mississippi State keep the ball out of the hands of Lamar Jackson? I like Mississippi State's defense if they are given adequate rest off the field between possessions, and I especially like this defense if they get a lead. LSU obliterated an offense most thought could not be stopped. It's going to take a team effort for that to be the case in Jacksonville.
Chris's Prediction: I think this could get ugly in the second half. How does Mississippi State make this a game? Aeris Williams has to put on a show. The offensive line has to dominate the line of scrimmage. The defense has to come out with a swagger. Montez Sweat and Jeffrey Simmons must contain Jackson. But most importantly, the game cannot come down to Keytaon Thomspson. If one of those things doesn't happen, Louisville wins. A pretty tall task for a team without its head coach, defensive coordinator, and quarterback. Louisville wins by a few scores.
(Featured Image from USA Today)
(Featured Image from USA Today)