If SEC Teams Were in the MLB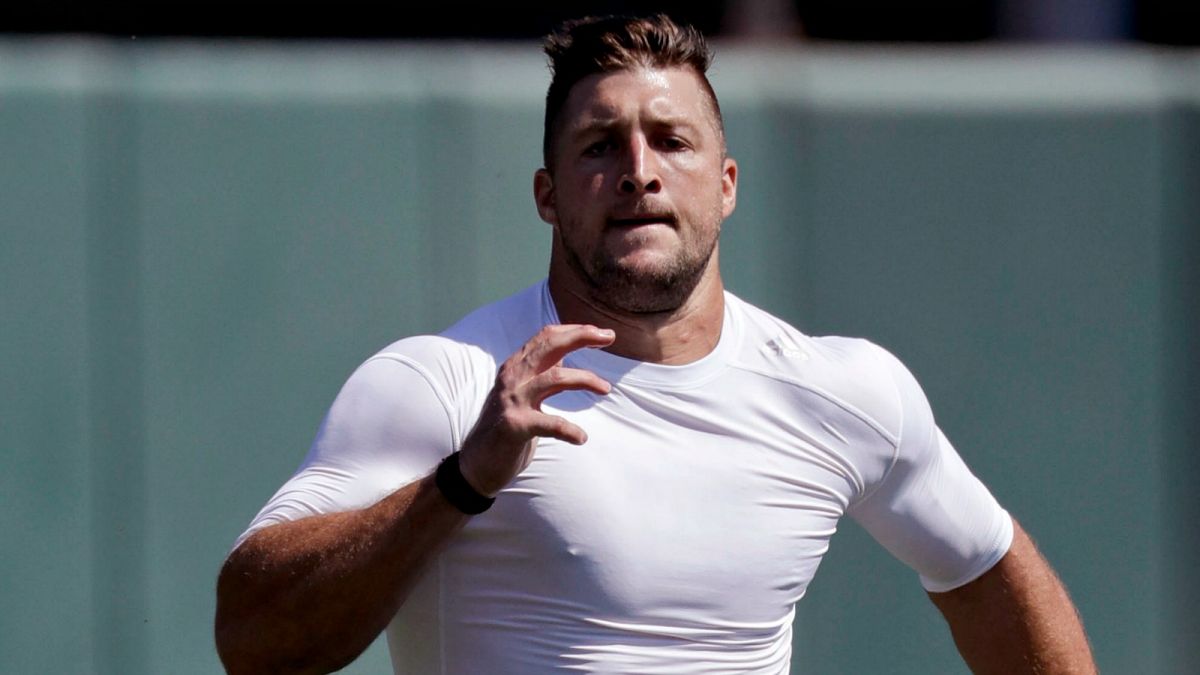 by Chris Paschal
As many of you know, we are in the middle of baseball's World Series. Last night I was watching and it got me wondering, who are the Chicago Cubs of the SEC? Then it hit me that it would be fun comparing SEC teams to MLB franchises. So without further adieu…
Alabama: The New York Yankees
This is pretty obvious… you are both winners, you both have impressive stadiums, you have the deepest and richest traditions in both of your respective sports, and both of you pay your players really well. Just kidding. I think.
Arkansas: The Tampa Bay Rays
Both of you are kind of new to your respective leagues. However, you both have done pretty well for yourselves and have won some big games. Your brief track record is impressive, but compared to the other teams in your leagues, you just don't get a lot of respect. You are kind of an after thought.
Auburn: The Boston Red Sox
Let's just say it… y'all are little brother. Don't get me wrong, you both have amazing tradition, great teams, and great fans, but your biggest rival is just bigger and better than you.
Florida: The Washington Nationals
Florida, you were pretty irrelevant in SEC football until the past two and half decades. Washington is kind of like you, but on a shorter, smaller scale. Both of you did not win until recently, and Washington, if you can learn from Florida, you can start converting division titles into World Series.
Georgia: The Oakland Athletics
If we include the entire history of the Athletics' organization, which I will, you both are pretty similar. Both of you have really impressive histories and have won a lot, but you haven't done anything in a long time. It has been decades since either one of y'all have won a championship… What have you done for me lately?
Kentucky: The Boston Celtics
Both of you have really strong traditions and great fans… and both of you don't play football or baseball.
LSU: The San Francisco Giants
Y'all are actually the same team. Strong tradition, great venues, and eccentric fans. You are even the same in terms of when you win championships. You both won a championship in the 50s, then didn't do anything for decades, only to win multiple championships in the 21st Century.
Mississippi State: The San Diego Padres
You have both been around for a long time, but haven't really done anything. Ever. Nobody hates you, but nobody really likes you either. You are kind of a buzz kill.
Missouri: The Charlotte Knights
You are a minor league team… Remember that.
Ole Miss: The Chicago Cubs
You did a lot of cool things a long time ago. Like decades ago. Back when you were winning you were one of the best things in sports. But that was before colored television… or in the Cubs case… before television.
South Carolina: The Houston Astros
You both had one shot at a championship and lost (2005 World Series and 2010 SEC Championship). Besides that you haven't done anything. You have good teams but you are kind of pushed to the back burner when talking about winning programs.
Tennessee: The St. Louis Cardinals
If it weren't for the Yankees, the Cardinals would be considered the best franchise in the MLB. And if it weren't for Alabama, Tennessee would be top dog in the SEC. Both have loyal fan bases, but both are always playing second fiddle.
Texas A&M: The Pittsburgh Pirates
Both of you won a ton back in the day, and then had your rough years in the early 2000s, but now it looks like you have a shot at being relevant again. And both Kevin Sumlin, head coach of the Aggies, and Clint Hurdle, manager of the Pirates, chew a lot of gum.
Vanderbilt: The Seattle Mariners
You both have a lot of zeros in your record books. Zero championships, zero championship appearances, and zero fans.
(pic provided by: "your sports feeder")
(pic provided by: "your sports feeder")