Bowl Season Made the Naughty List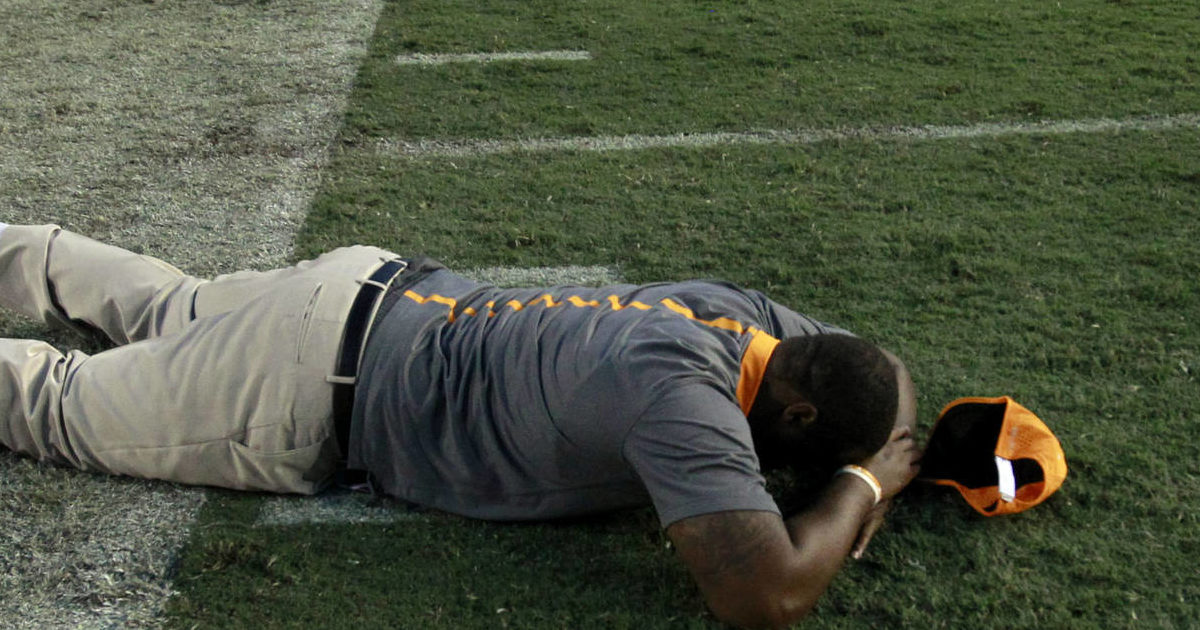 by Chris Paschal
It has been close to a month since most of the SEC has stepped on a football field, but the final chapter in this college football season will be written in the next few weeks. That means it is time for Front Porch Football to give some insights on what to expect and look out for this bowl season.
Besides Season 7 of The Office (in which Michael is no longer Regional Manager), there really hasn't been as disappointing a season like the one the SEC just suffered. This year, everyone not named Alabama failed to carry the SEC banner, and I fear that may continue into the bowl season.
First, I am going to be completely honest… these bowl game matchups stink more than Cousin Eddie's chemical toilet in July. I mean c'mon, I would rather take a John Daly 5 Iron to the family jewels than watch Miami (OH) take on Mississippi State. You mean I get to watch a mediocre, six win, Mid-American Conference Football team play a 5-7, Dak Prescott-less Mississippi State Bulldog team? Oh boy! Christmas sure has come early.
But wait, it gets better. After watching Miami (OH) and Mississippi State slug it out on a Monday morning at 11 AM, you can wash that down just a few hours later when NC State and Vandy strap on the pads at 5 PM. That's right folks, two programs who won just as many games as they lost are answering the question of who is the most mediocre team in college football. After watching that you should go to the hospital for excessive eyeball bleeding.
Bowl season is full of these types of games, and with the increasing commercialism (Remember the Gator Bowl? A bowl that actually kind of meant something. It is now the Taxslayer Bowl. Not the Taxslayer Gator Bowl… the Taxslayer Bowl), the creation of the College Football Playoff, and more bowl games than winning teams, this trend is only just beginning.
Further, not only are the bowl games not interesting, but they also don't favor the SEC in my opinion. Hopefully I am wrong and the SEC awakens from its season long slumber, but I could see the SEC having a losing bowl record this year. Remember the years of the proud SEC fans chanting "SEC! SEC! SEC!"? Those days are over, or at least momentarily. The SEC still has the best recruiting classes and best stadiums and best programs, but something is going to have to change. (I will dive into what I think that "something" is after the season is complete).
Look forward to more Front Porch Football bowl coverage throughout the days and weeks to come. In the meantime, try and enjoy at least some of these bowl games, and most importantly have a blessed and very Merry Christmas.
(Picture: OSG Sports )