Porch Picks: Championship Weekend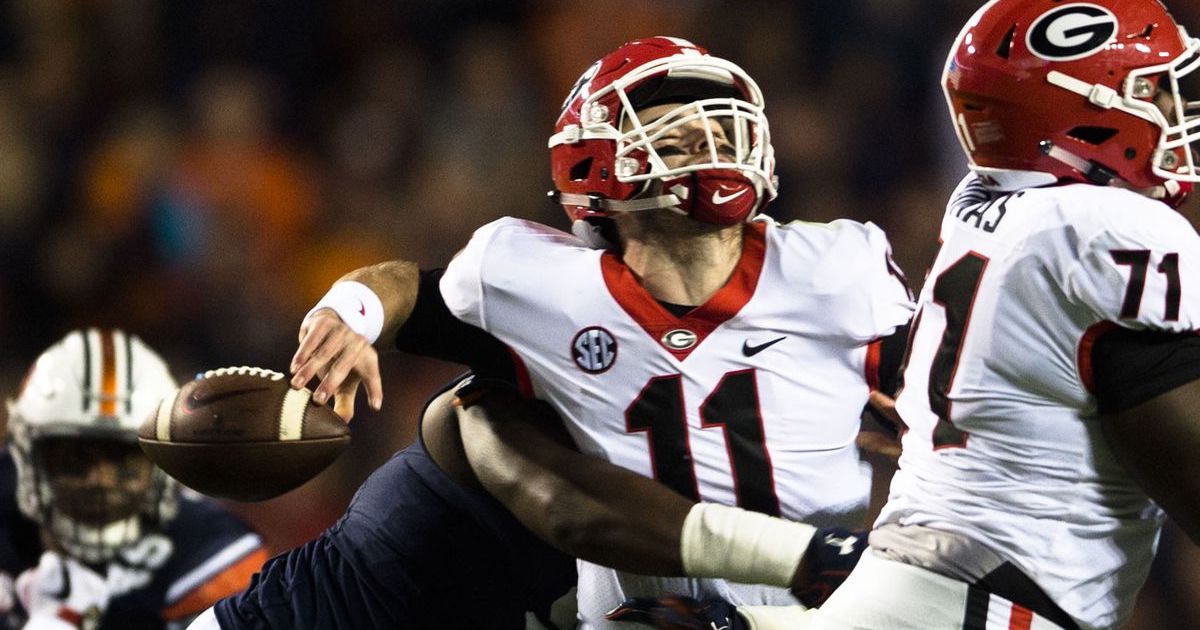 The regular season has ended and the post season has begun. There are some great conference championship games this weekend and most of them have a lot on the line. After this weekend we will know who is in the playoff and who is left out. Do two SEC teams make it? What if Clemson, Auburn, Oklahoma, and Wisconsin all lose this weekend? This should be fun.
This week's guest picker is Gamecock fan Michael Parks. Raised in the Midlands, Parks is now  working as a state employee. He graduated from South Carolina last May and is planning on attending law school next year. Parks wants to let everyone know that he will only accept feedback in the form of "hot takes"… so let him know what you think of his picks in the most Colin Cowherd way possible. Good luck Michael, and we wish all of you a fun weekend full of college football!
Georgia vs Auburn
Chris: Georgia
Brendan: Auburn
Max: Georgia
Pavy: Georgia
Parks: Auburn
Stanford vs USC
Chris: USC
Brendan: Stanford
Max: USC
Pavy: Stanford
Parks: Stanford
Memphis at UCF
Chris: UCF
Brendan: UCF
Max: UCF
Pavy: Memphis
Parks: Memphis
TCU vs Oklahoma 
Chris: Oklahoma
Brendan: Oklahoma
Max: Oklahoma
Pavy: Oklahoma
Parks: Oklahoma
Louisiana at App State
Chris: App State
Brendan: App State
Max: App State
Pavy: App State
Parks: App State
Fresno at Boise
Chris: Boise
Brendan: Boise
Max: Fresno
Pavy: Boise
Parks: Boise
Miami vs Clemson
Chris: Clemson
Brendan: Miami
Max: Clemson
Pavy: Clemson
Parks: Clemson
Ohio State vs Wisconsin 
Chris: Ohio State
Brendan: Wisconsin
Max: Wisconsin
Pavy: Ohio State
Parks: Ohio State
Furman at Wofford 
Chris: Wofford
Brendan: Wofford
Max: Wofford
Pavy: Wofford
Parks: Wofford
Bonus Pick: After this weekend, who is in the playoff?
Chris: Clemson, Oklahoma, Georgia, Alabama
Brendan: Miami, Wisconsin, Auburn, Oklahoma
Max: Clemson, Oklahoma, Wisconsin, Alabama
Pavy: Clemson, Georgia, Oklahoma, Alabama
Parks: Clemson, Auburn, Oklahoma, Alabama
(Featured Image from USA Today )