Porch Picks Week 7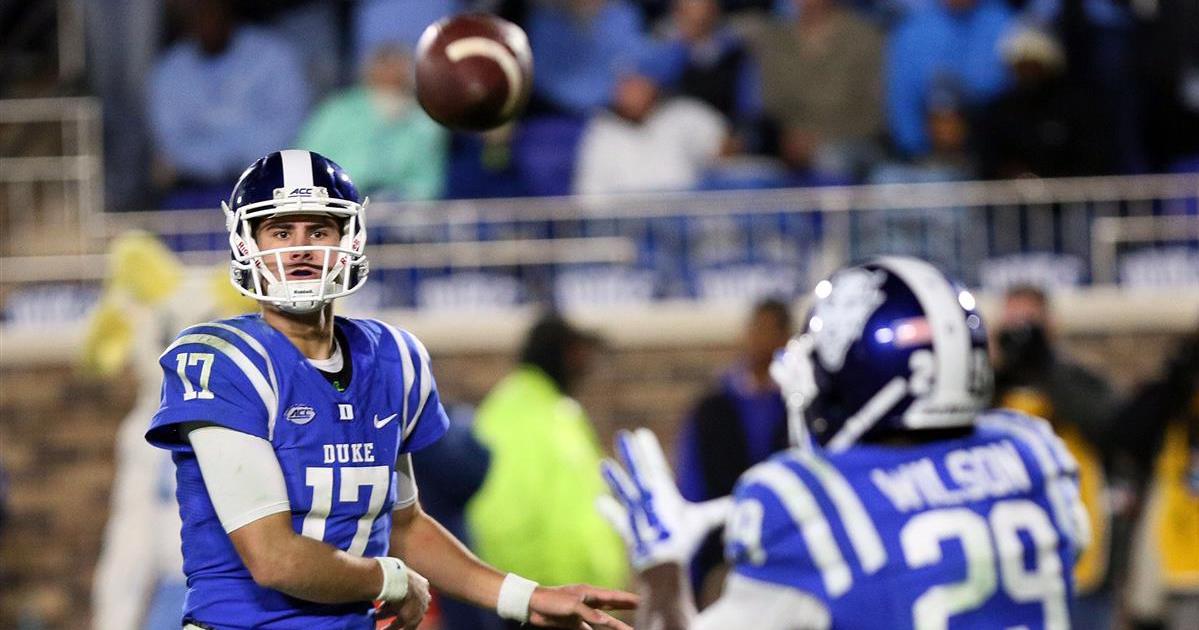 Yet another glorious weekend of college football commences this Saturday, and Front Porch Football could not be more pumped. This week's guest picker is Andrew Koontz from Cheraw, SC. Most of you know Koontz, but if you don't let's just say he is a Duke-cheering, fried chicken-eating, bucket-drinking, mountain-loving, Terrier who loves talking SEC football. Good luck Koontz, and we wish all of you a fun, relaxing, exciting weekend full of Southern College Football!
SEC PORCH PICKS
BYU at Mississippi State
Chris: Mississippi State
Brendan: Mississippi State
Max: Mississippi State
Pavy: Mississippi State
Koontz: Mississippi State
South Carolina at Tennessee
Chris: South Carolina
Brendan: Gamecocks
Max: Cocks by 90
Pavy: South Carolina
Koontz: South Carolina
Auburn at LSU
Chris: Auburn
Brendan: Auburn
Max: Auburn
Pavy: Auburn
Koontz: Auburn
Vanderbilt at Ole Miss
Chris: Ole Miss
Brendan: Vanderbilt
Max: Vanderbilt
Pavy: Vanderbilt
Koontz: Vanderbilt
Texas A&M at Florida 
Chris: Florida
Brendan: Texas A&M
Max: Florida
Pavy: Texas A&M
Koontz: Florida
Arkansas at Alabama
Chris: Alabama
Brendan: Bama
Max: Crimson Tide
Pavy: Alabama
Koontz: Alabama
Missouri at Georgia 
Chris: Georgia
Brendan: Georgia
Max: Georgia
Pavy: Georgia
Koontz: Georgia
Non-SEC:
Wofford at The Citadel
Chris: Wofford
Brendan: Wofford
Max: Wofford
Pavy: Wofford
Koontz: Wofford (fire those cannons, go T-Dawgs)
TCU at Kansas State
Chris: TCU
Brendan: TCU
Max: TCU
Pavy: TCU
Koontz: TCU
Washington State at California 
Chris: Washington State
Brendan: Washington State
Max: Washington State
Pavy: Washington State
Koontz: Washington State
Texas Tech at West Virginia 
Chris: West Virginia
Brendan: West Virginia
Max: West Virginia
Pavy: West Virginia
Koontz: West Virginia
Florida State at Duke 
Chris: Florida State
Brendan: Duke
Max: Duke
Pavy: Duke
Koontz: Duke
Eastern Michigan at Army
Chris: Army
Brendan: Army
Max: Army
Pavy: Army
Koontz: Army
Oklahoma vs Texas 
Chris: Oklahoma
Brendan: Oklahoma
Max: Texas
Pavy: Oklahoma
Koontz: Oklahoma
Navy at Memphis 
Chris: Navy
Brendan: Navy
Max: Navy
Pavy: Navy
Koontz: Navy
App State at Idaho
Chris: App State
Brendan: App State
Max: App State
Pavy: App State
Koontz: App State (War damn 'Neers)
Utah at USC
Chris: USC
Brendan: USC
Max: USC
Pavy: USC
Koontz: USC
Michigan St. at Minnesota 
Chris: Michigan St
Brendan: Michigan St
Max: Minnesota
Pavy: Michigan St
Koontz: Michigan St
Oregon at Stanford 
Chris: Stanford
Brendan: Stanford
Max: Stanford
Pavy: Stanford
Koontz: Stanford
Michigan at Indiana
Chris: Michigan
Brendan: Michigan
Max: Indiana
Pavy: Michigan
Koontz: Michigan
Bonus Pick: 
Who is your national champion pick at this point in the season?
Chris: Clemson. Defensive line is too good.
Brendan: Alabama
Max: Alabama
Pavy: A 1-loss Georgia shocks the world.
Koontz: Clemson does it a gain. I almost put Penn State, but their next 3 weeks are hell so I'll hold off. If they make it through unscathed, they've got a national championship shot.
---
Front Porch Football's Season Records and Week 6's Record
Chris: 85-41, (16-5)
Brendan: 87-39, (17-4)
Max: 81-45, (16-5)
Pavy: 94-32, (16-5)
Guest Picker Kelly Mattei: (15-6)
(Featured Image from 247 Sports )