Nothing Beats Being a Georgia Bulldog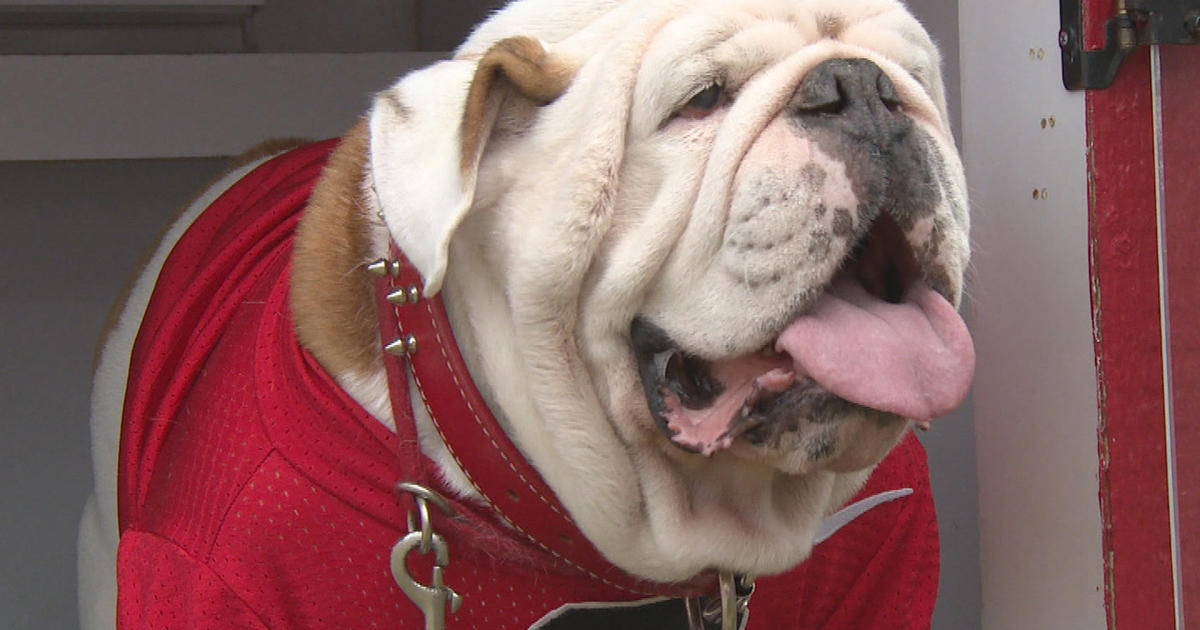 by Logan Brown, guest writer
From the age of 5 years old, I have been going to Athens, GA on Saturdays in the Fall to watch the Dawgs play between the hedges in Sanford Stadium. And now as a recent UGA graduate, my love for the University of Georgia continues to grow.
The sea of red and black, the music from the Redcoat Band, the tailgating, the cheers from the stands, and the electricity all over campus make the UGA gameday experience unforgettable. It really is an atmosphere that can't be topped.
Going from a young fan to a student at the University was so exciting. I remember the first home game day of my freshman year vividly. The tailgating scene at UGA isn't limited to one quad or area of campus. Tailgating is everywhere on campus, and off-campus. Fans come early in the morning on a game day to set up their RVs or trucks to begin setting up their tailgate spread. The tailgating starts early before the game, and continues late after the game as well. The whole day is electrifying. Once inside Sanford, the excitement that comes from the student section is amazing. The energy never dies down. It's so special to have something that everyone rallies around and it forms a bond between you and your classmates.
Now I live in Charlotte, NC. And every time I see someone in Charlotte wearing a UGA shirt or hat, I get so excited and have to go up and talk to them. Our mutual love for the Dawgs is an instant bond. It shows how loyal the UGA alumni are to the University. Even in a location that's far away from Athens, GA, the intensity of UGA pride is strong. It has shown me how proud I am to be a UGA alumni and fan.
Logan Brown g
raduated from UGA in May 2016 with a degree in Marketing from the Terry College of Business. She's 23 and has been a Georgia Bulldog every minute of it. 
Originally from Gainesville, GA, Logan now
 lives in Charlotte, NC working 
in Marketing for Newell Brands, on the Rubbermaid Commercial Products brand. Go Dawgs!
(Image from CBSnews.com)
(Image from ugafootballlive.com )