SEC Game Balls of Week 4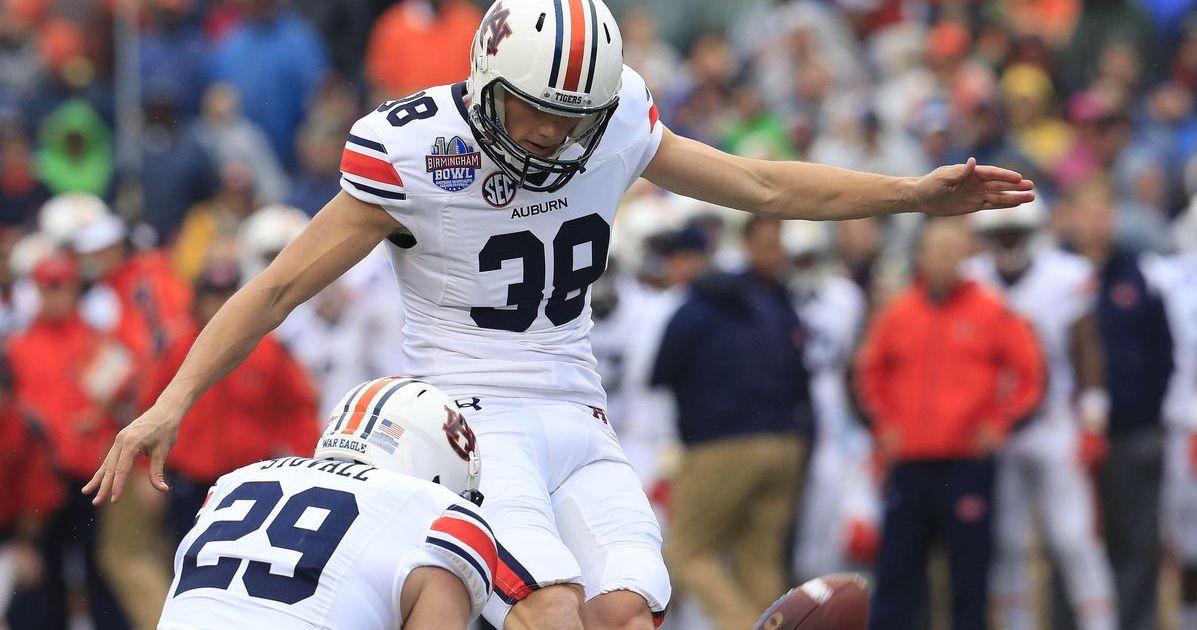 Offense
This weeks Front Porch Football Offensive Game Ball goes to Alabama Crimson Tide running back Damien Harris. Harris was simply dominant in Alabama's blowout win over the undefeated Vanderbilt Commodores. Harris, a Junior from Richmond, Kentucky, rushed for 151 yards on only 12 attempts while adding 3 touchdowns. This performance helped the Crimson Tide pick up an SEC win by the score of 59-0. Harris and the rest of the Crimson Tide team will look to keep things rolling next week as they play host to the Ole Miss Rebels.
Defense
This weeks Front Forch Football Defensive Game Ball is going to the entire Georgia Bulldog defense. The Bulldog defense held a solid Mississippi State team to a mere 3 points, while also forcing 2 interceptions. The Georgia defense was led by J.R. Reed who had 10 total tackles, and also added 3 pass break ups. They were able to keep Mississippi State Star Quarterback Nick Fitzgerald in check by only letting him throw for 83 yards.
Special Teams 
This weeks Special Teams Game Ball goes to the Special Teams unit from the Auburn Tigers. Auburn picked up a blowout win over the Missouri Tigers, while dominating in all phases of the game. This includes special teams, as this unit played a very clean game. The Tiger placekicker, Daniel Carlson was 3-3 on the day with a long of 54. While the Auburn kicking game was solid, the punting game was on its game as well. Tiger Punter, Ian Shannon punted 3 times with an average of 40 yards. His punts helped the Auburn Tigers win the field position battle, which kept Drew Lock and the powerful Missouri Tiger offense backed up deep in their own territory. The Auburn Tigers will look to carry this dominant performance over to Saturday when they host the #24 ranked Mississippi St. Bulldogs.
Coach:
This weeks Front Porch Football Coach of the Week is Georgia Head Coach Kirby Smart. Coach Smart led the Bulldogs to a win over a hot Mississippi State team. His offense was clicking; he had star freshman quarterback Jake Fromm ready to play; his defense was swarming to the ball; and completely dominated a solid Mississippi State Bulldog offense. His ability to have his young team ready for a big time game between the hedges is why Kirby Smart deserves FPF's Coach of the Week.
Team:
This team has dominated this week's awards, and they dominated in their game this weekend. The Georgia Bulldogs are the Front Porch Football Team of the Week. They made a huge statement in the SEC, and even jumped into the Top 10 in some major polls. They established themselves as the top team in the SEC East and will look to continue to make statements going forward. Next week the Bulldogs will go on the road to Knoxville, Tennessee to face a team that will be looking to pick up a big win at home. The Dawgs need to avoid an emotional hangover next week by coming out and playing a clean game to continue to prove themselves as the top team in the SEC East.
(Featured Image from USA Today )