An Open Letter to Auburn Fans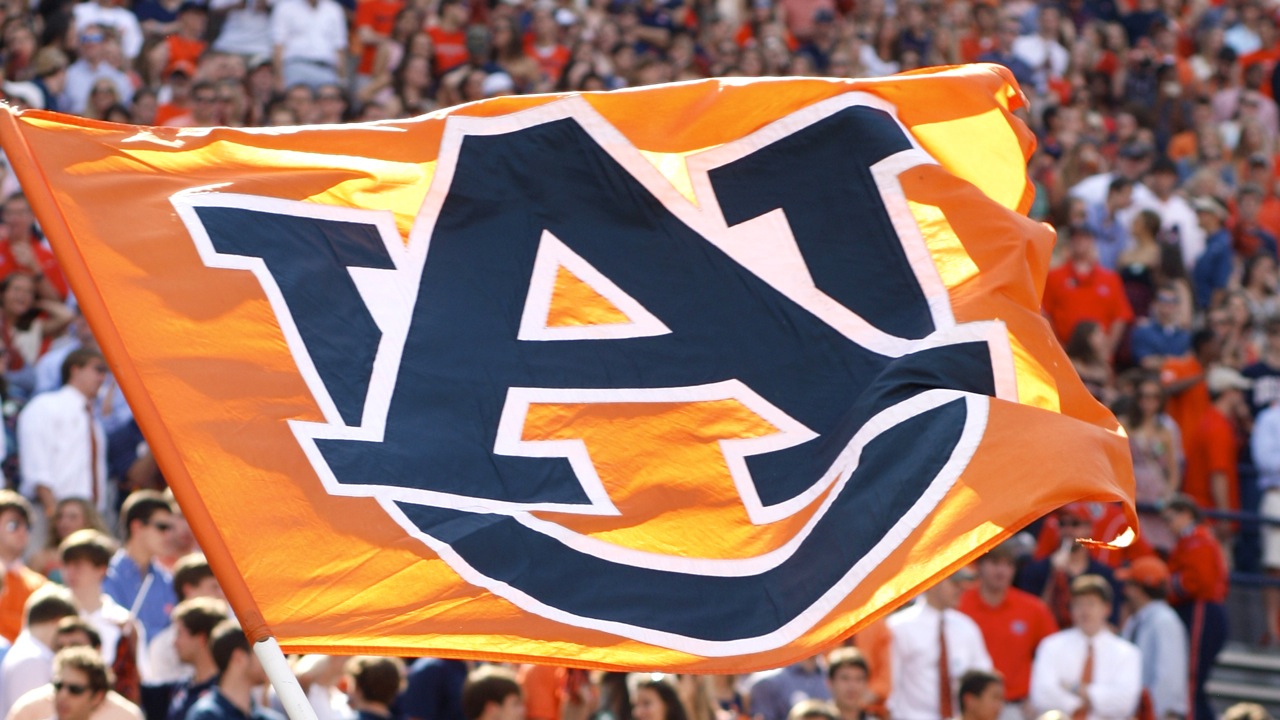 Auburn faithful,
I have seen a lot of open letters while in college. It is the new thing. Most of them are titled, "To the Better Me 5 Years From Now That I Do Not Know, but Cannot Wait to Know," or "To My Soulmate I Will Meet in a Whole Foods," or my personal favorite, "To the A-Hole That Makes My Pumpkin Spice Latte in the Morning."
So, here is my best shot at an open letter. It is an apology to all of you Auburn fans.
That's right, you heard me right. I am apologizing to the Auburn faithful. You see, I thought Auburn was going to stink so bad that you would be able to smell them from Mobile. I wrote in my Preseason Preview that Auburn was going to go 5-7, miss a bowl game, hell, maybe even fire Malzhan. Further, my brother, Brendan, ranked you as a middle tier fanbase in the SEC.
Front Porch Football has been rude to Auburn football. Now the Tigers stand as a top 10 football team, poised to finish the season possibly 9-2 going into the Iron Bowl.
I was wrong about the run game. Who knew Pettway and Co. would be as impressive as they would be? I was wrong about the quarterback play. Sean White has taken control of this team and has made impressive strides in his ability to run the football, make smart decisions in the passing game, and manage the offense. I was wrong about the talent on your depth chart. I thought you would struggle to beat Arkansas. Wrong. I thought you would lose handedly to Ole Miss and LSU. Wrong. Heck, I thought you were going to be blown out by Clemson. Wrong, again.
Auburn fans, I apologize. I thought Malzhan would go the way of Chizik. I thought he had his brief moment of glory, only to recede back into irrelevance. I was wrong. Malzhan is a great, masterful coach. He is as good motivating the team as he is with the play calling. He will be here for years to come.
I'll end with this. A few Alabama fans have come up to me. They are scared. They are nervous to play y'all. And they should be. Hopefully they do not underestimate Auburn like I so carelessly did in August.
 – Chris Paschal
(via Athlon Sports)
(via Athlon Sports)