Bowl Picks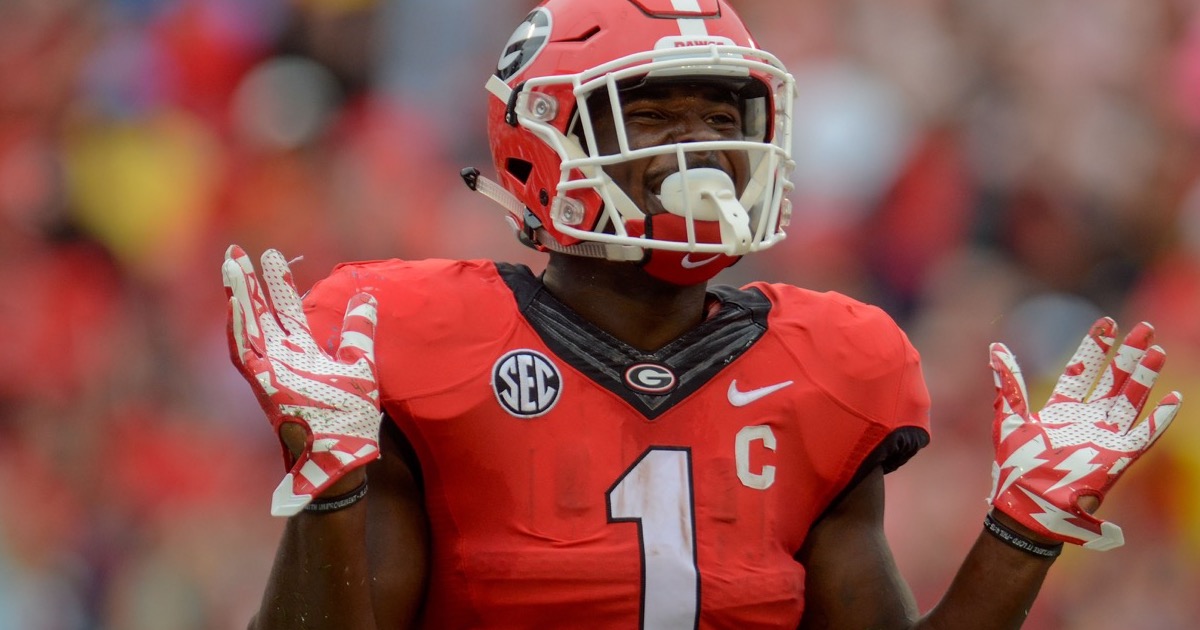 The season is rapidly coming to an end, and we are not happy about it. But we do have some amazing bowl games to close out the season. We will pick 20 bowl games that we think are the most interesting. Also, next week lookout for Chris's takes on each SEC Bowl game and on why he picked the way he did.
Let's get to the meat and potatoes of the post. There are so many of you that expressed that you wanted to be guest pickers this season. We feel bad that we were unable to feature your thoughts and opinions. So here is what we are going to do. We are going to feature our own Bowl Mania. Here is how it works.
Anybody, including former guest pickers, can email us (frontporchfootball@gmail.com) their 20 picks. The 20 games picked are the same twenty we pick below. Please keep the email as straightforward and clear as possible with the correct bowl games and the winners. Use an email address that you check regularly. If you have the best record, Front Porch Football will gift you something of your choice ($20 limit). We will figure the specifics out with the winner. In the even of a tie, we will randomly generate a name to determine the winner, but we will give credit to everyone who tied for first on our Facebook page. Deadline is Sunday, December 17th at 11:59 PM.
SEC: 
Texas Bowl: Texas vs. Missouri
Chris: Texas
Pavy: Mizzou
Max: Mizzou
Brendan: Mizzou
Belk Bowl: Wake Forest vs. Texas A&M
Chris: Texas A&M
Pavy: Wake Forest
Max: Texas A&M
Brendan: Wake Forest
Music City Bowl: Northwestern vs. Kentucky
Chris: Northwestern
Pavy: Kentucky
Max: Kentucky
Brendan: Kentucky
Gator Bowl: Louisville vs. Mississippi State
Chris: Louisville
Pavy: Louisville
Max: Louisville
Brendan: Louisville
Outback Bowl: Michigan vs. South Carolina
Chris: South Carolina
Pavy: South Carolina
Max: South Carolina
Brendan: South Carolina
Peach Bowl: UCF vs. Auburn
Chris: Auburn
Pavy: Auburn
Max: Auburn
Brendan: Auburn
Citrus Bowl: Notre Dame vs. LSU
Chris: LSU
Pavy: Notre Dame
Max: LSU
Brendan: LSU
Rose Bowl: Georgia vs. Oklahoma
Chris: Georgia
Pavy: Georgia
Max: Oklahoma
Brendan: Georgia
Sugar Bowl: Alabama vs. Clemson
Chris: Alabama
Pavy: Clemson
Max: Alabama
Brendan: Clemson
Non-SEC: 
Dollar General Bowl: App State vs. Toledo 
Chris: App State
Pavy: Toledo
Max: App State
Brendan: App State
Pinstripe Bowl: Boston College vs. Iowa
Chris: Iowa
Pavy: Iowa
Max: Iowa
Brendan: Iowa
Camping World Bowl: Oklahoma State vs. Virginia Tech
Chris: Oklahoma State
Pavy: Oklahoma State
Max: Oklahoma State
Brendan: Oklahoma State
Armed Forces Bowl: San Diego State vs. Army
Chris: Army
Pavy: Army
Max: Army
Brendan: Army
Liberty Bowl: Memphis vs. Iowa State
Chris: Memphis
Pavy: Iowa State
Max: Iowa State
Brendan: Memphis
Alamo Bowl: TCU vs. Stanford
Chris: TCU
Pavy: TCU
Max: Stanford
Brendan: Stanford
Holliday Bowl: Michigan State vs. Washington State
Chris: Washington State
Pavy: Michigan State
Max: Michigan State
Brendan: Washington State
Sun Bowl: NC State vs. Arizona State
Chris: Arizona State
Pavy: NC State
Max: NC State
Brendan: NC State
Cotton Bowl: Southern Cal vs. Ohio State
Chris: Ohio State
Pavy: Ohio State
Max: Southern Cal
Brendan: Ohio State
Fiesta Bowl: Penn State vs. Washington 
Chris: Penn State
Pavy: Penn State
Max: Penn State
Brendan: Penn State
Orange Bowl: Wisconsin vs. Miami
Chris: Wisconsin
Pavy: Miami
Max: Miami
Brendan: Miami
Bonus Pick: 
Chris: Independence Bowl: Florida State over Southern Miss
Pavy: Boca Raton Bowl: FAU over Akron
Max: Gasparilla Bowl: Temple over FIU
Brendan: FCS Playoff: North Dakota State over Sam Houston State
---
Standings:
Chris: 190-86
Brendan: 187-89
Max: 176-100
Pavy: 192-84
(Featured Image from Online Athens )