A Week from Today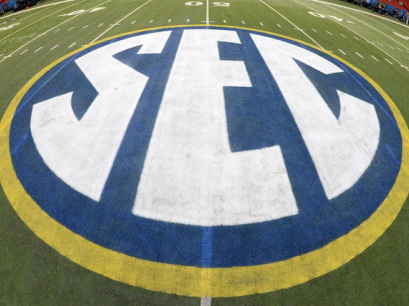 A week from today SEC football is officially underway. South Carolina and Vanderbilt start the season off with Thursday night games with the rest of the conference kicking off on Saturday.
Front Porch Football is very excited to bring you our thoughts and analysis throughout the fall. We look forward to hearing from you, disagreeing with you, and enjoying what should be a great football season with you.
There are so many headlines going into the season:
Who will start at quarterback for Alabama? For LSU? For Georgia? For Ole Miss?
Is Connor Mitch capable of leading the Gamecocks to the SEC Championship game?
Will Tennessee be back as a contender for the conference title? Is Auburn the clear favorite to win the title?
With all this anticipation comes a lot of work on our part, but also on your part. We want our fan base to be as engaged with this website as they are with the actual season. We want to read your comments and hear your opinions.
The SEC is the greatest conference in college football, and you don't have to look at all the national titles to prove it – you just have to look at the fans.
Starting next week, Front Porch Football will start a regular schedule for posting.
On Thursday we will post our predictions for the upcoming week: who we think will win, what players will play well, any upsets for that week, etc.
On Monday we will post our thoughts from the previous week's games, and what that means for: the season, the Heisman race, the conference standings, the playoff, etc.
It is almost here. SEC football is a week away. I could have sworn driving down the road today I saw a tree with a few leaves changing color. Maybe it was my anticipation and excitement for the fall. Or maybe football season is upon us once again.